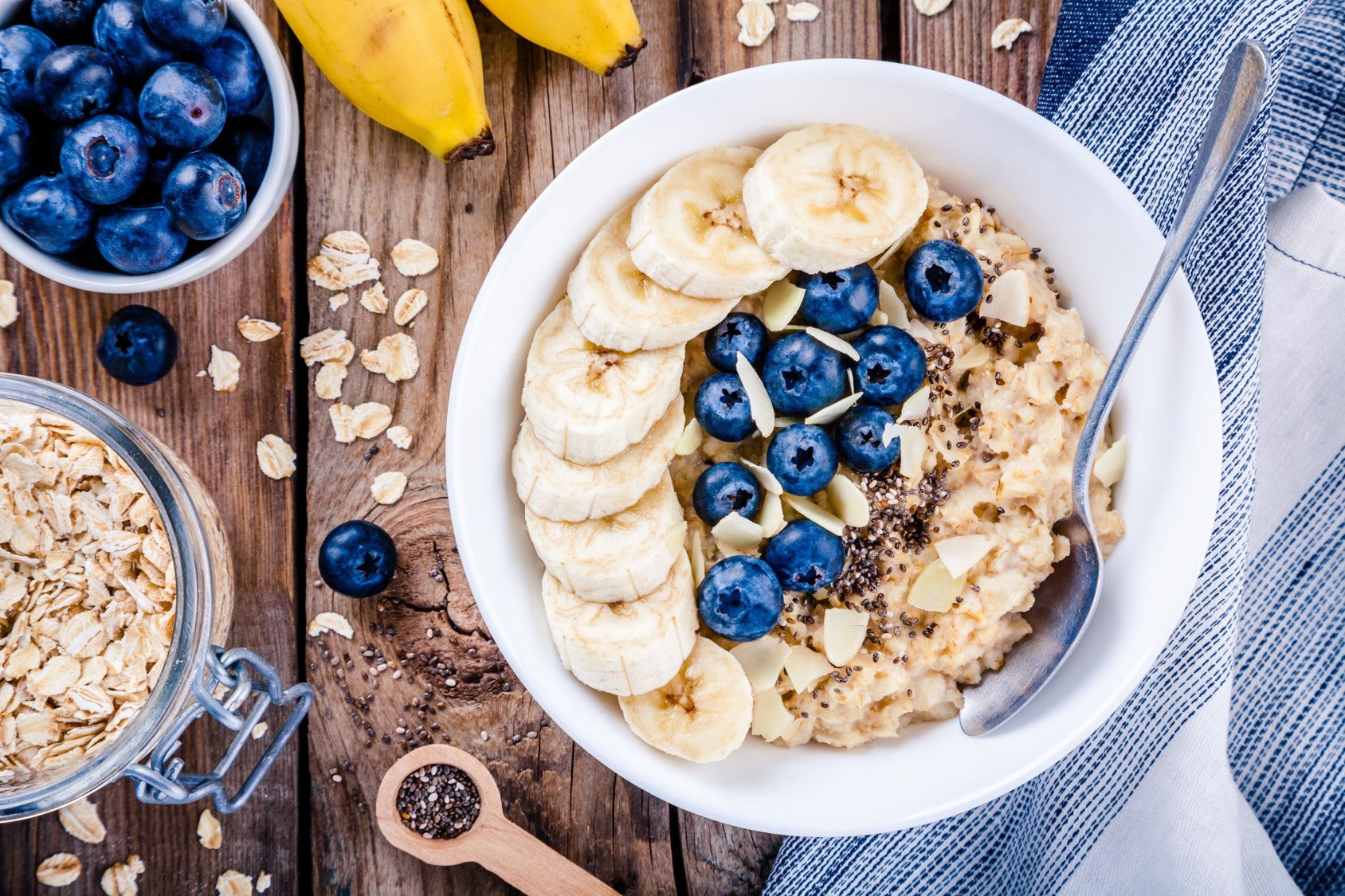 While we obsess about carbs and protein, dietary fiber often go overlooked. Nearly all Americans fail to eat enough fiber, which is nuts as fiber is the closest thing we...
The food choices we make every day matters. It turns out that healthy eating isn't just good for your body, it can also lessen your impact on the environment.From beef,...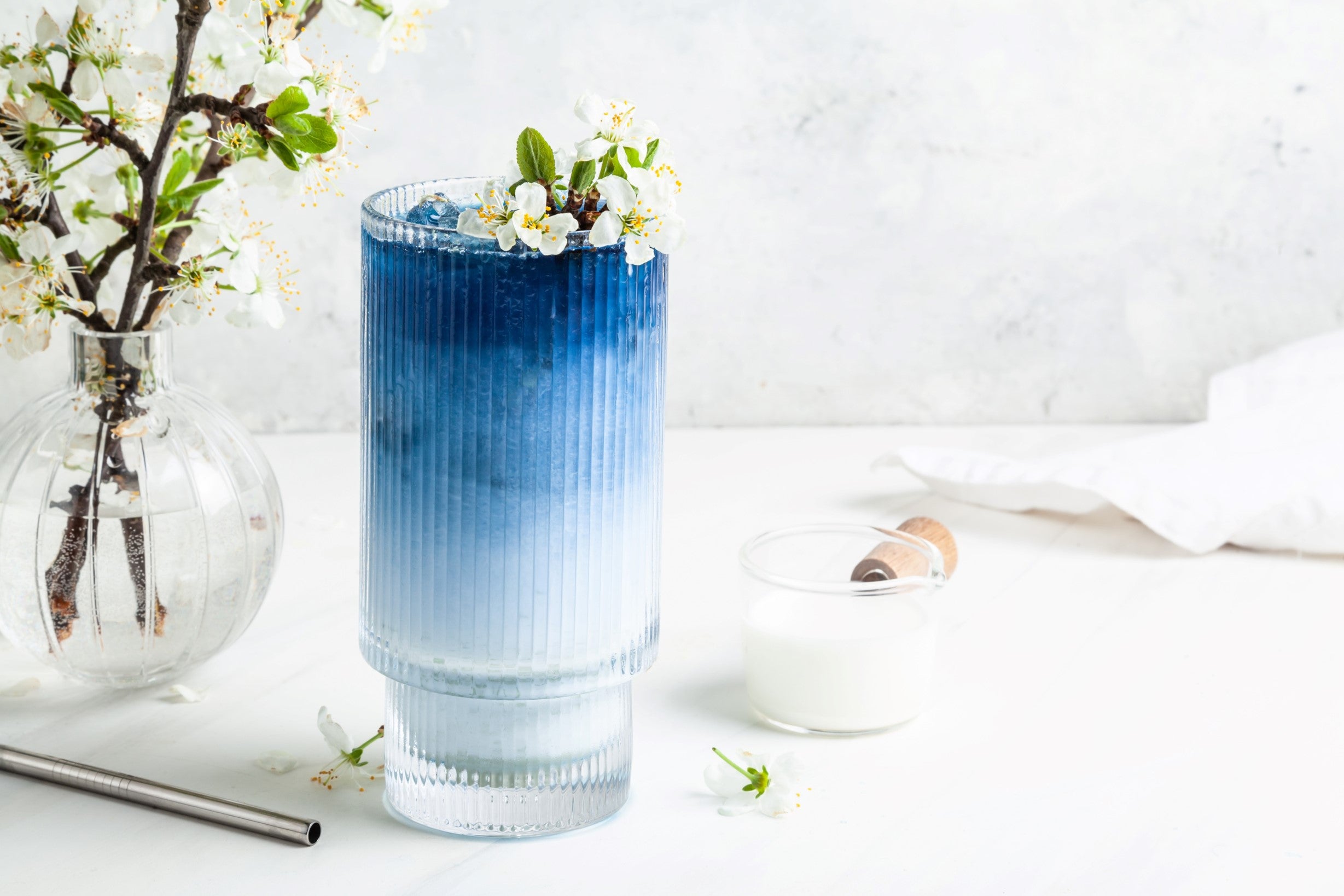 Bored with your daily brew? What is we told you that you can have a healthier (and more delicious) option than drinking a black coffee?  The luscious goodness of macadamias...
At Lechia, we know when we source organic ingredients, it confirms safe and natural agricultural production practices that achieve a high level of quality both for ourselves and our planet....
Did you know that June is National Dairy Month? National Dairy Month started out as a way to distribute extra milk during the warm months of summer. The commemoration was...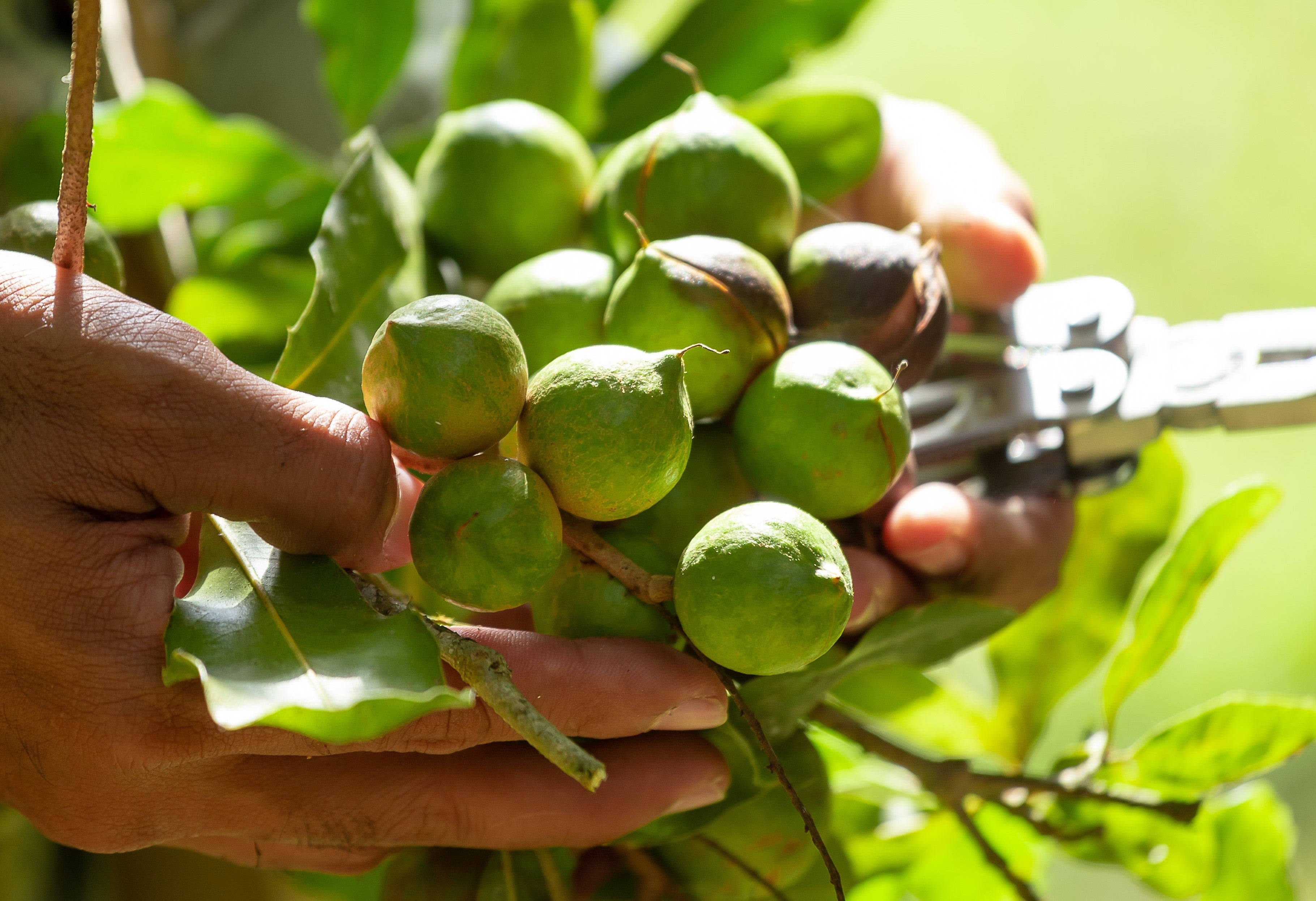 Perfectly creamy and buttery, macadamia nuts are often enjoyed in cookies—but the macadamia has so much more to offer. Ounce for ounce, macadamia nuts contain one of the highest counts...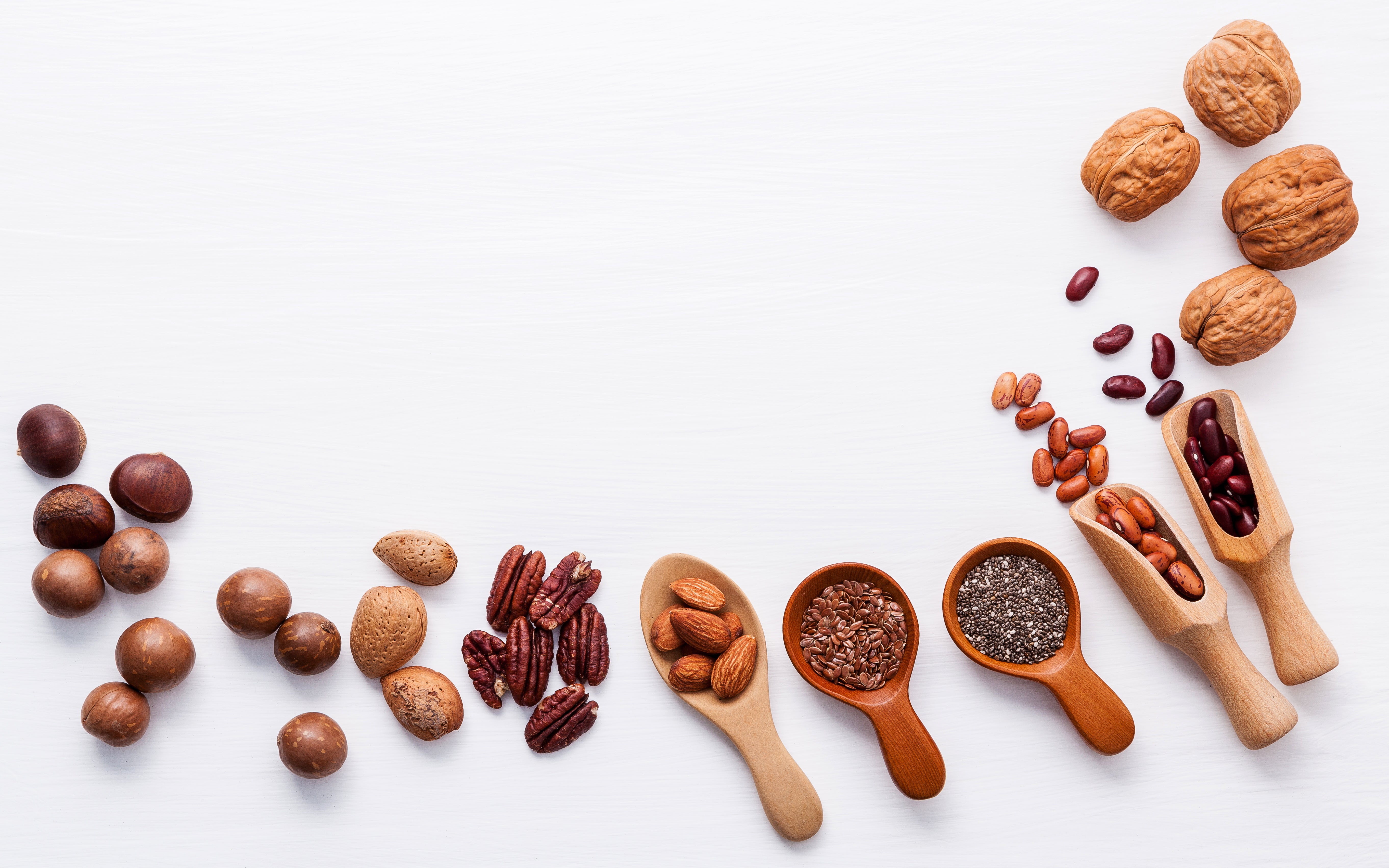 Omega-3 is called an essential fatty acid for a reason. They are not only essential for your body to function, but also necessary for your health. Since the body doesn't...